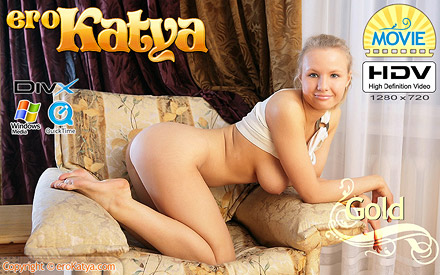 Gold
Golden armchair... golden curtains... golden floor.. And my body shines too. I am rare, don't you think so?;)
Length: 7 min 21 sec
Released: October 29, 2010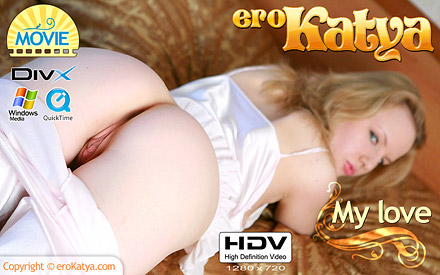 My love
I love my night-dress... it is soft and gentle... just like my dream man... Can you be more soft and getle than my favourite night-dress with me?
Length: 6 min 8 sec
Released: December 25, 2008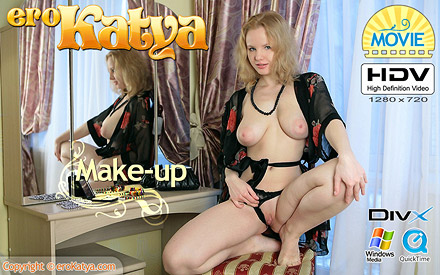 Make-up
Light transparent gown envelop my body... I am doing my make-up then getting naked... I am sooo hot...
Length: 8 min 44 sec
Released: November 27, 2008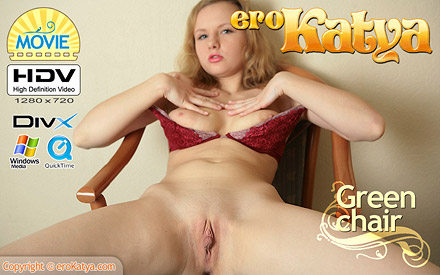 Green chair
I am sitting on a green chair in deep red lingerie. Then I take them off... excited? I am...
Length: 8 min 44 sec
Released: September 20, 2008